Die Müdigkeit II
Cäcilia Brown, Gabriele Edlbauer, Noële Ody, Eva Seiler
October 16
—
November 9, 2017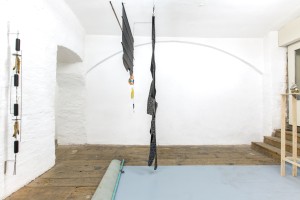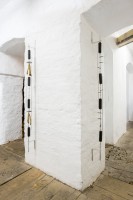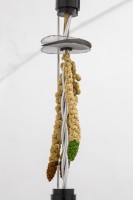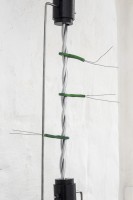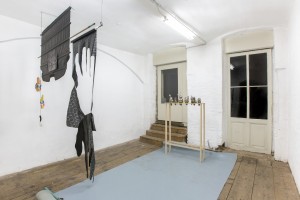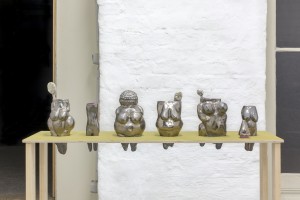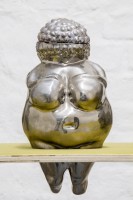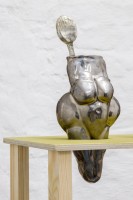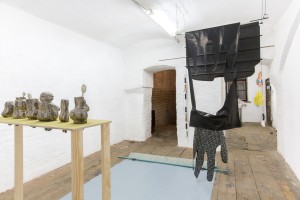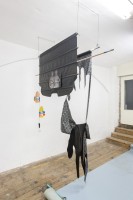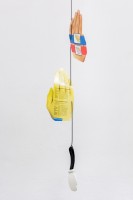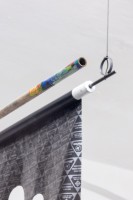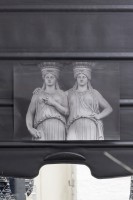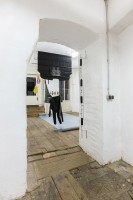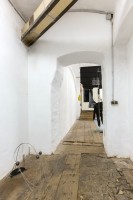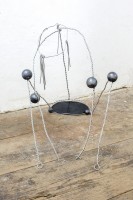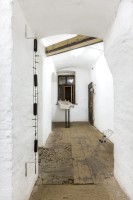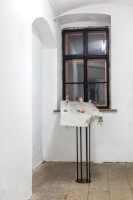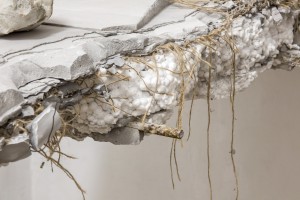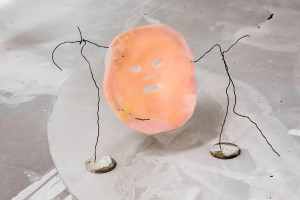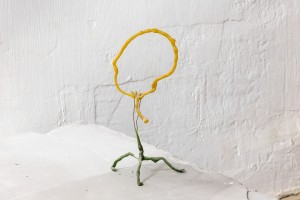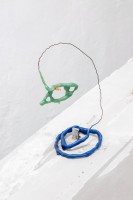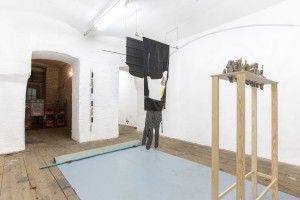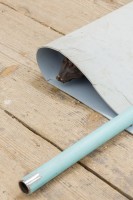 London's suburban pigeons take the Tube into town, just before or after rush hour to spend their days in the city. They collect the leftover snacks discarded on the platforms. Or maybe they're up to something entirely different. In the evenings they travel back.
In Vienna, I've never seen pigeons on the subway. But I also rarely take it. Anyhow, let us assume that pigeons don't take the subway here: what else would they do? Take cabs?
Or is Vienna so small, anywhere can be reached flying?
Photography: JKG. All images courtesy of the artists and Pina.