Laurids Oder & Jumpei Shimada
In Hours / 気ままに
November 16
—
December 10, 2017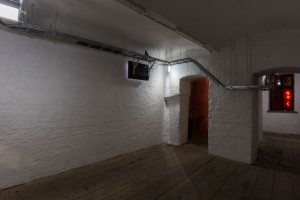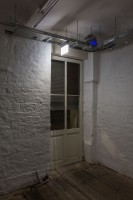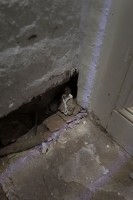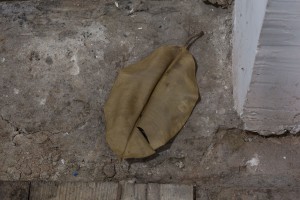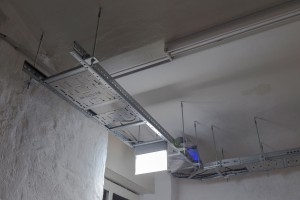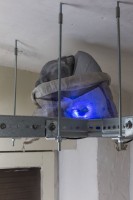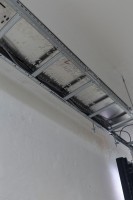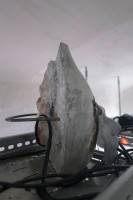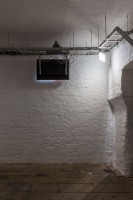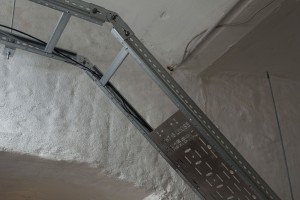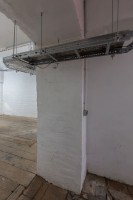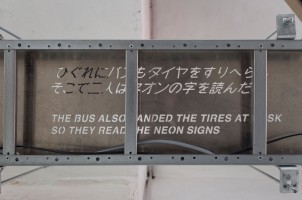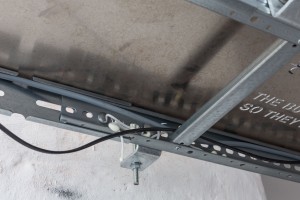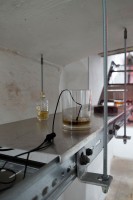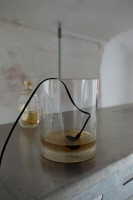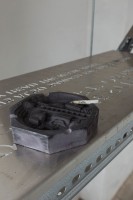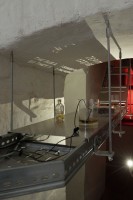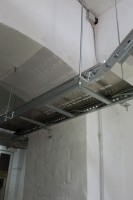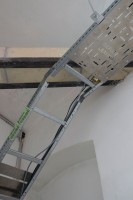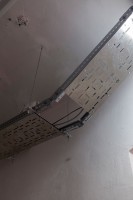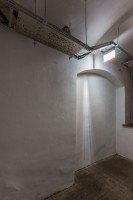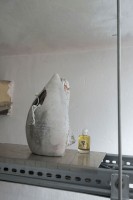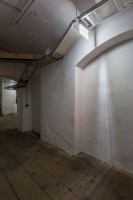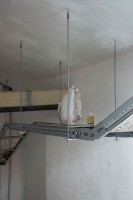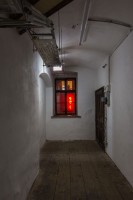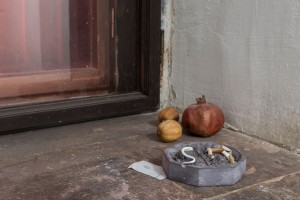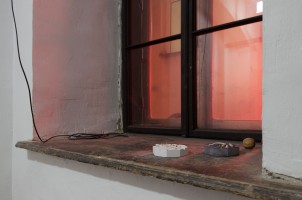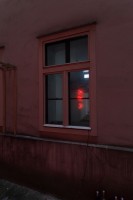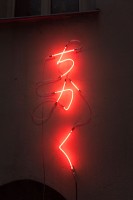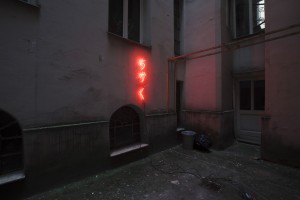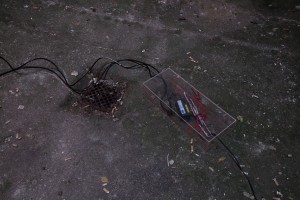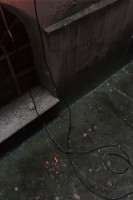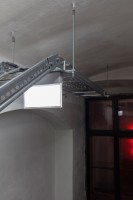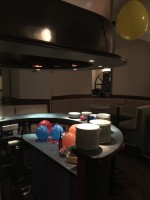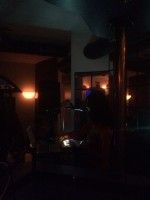 Die Ärmel des dicken Pullovers saugen etwas vom Abspülwasser auf. Den Topf hatte nicht mal er als letzter benutzt, es ist aber der einzig gute im Haus.
Die Lieder von A.D.A. aus den Laptoplautsprechern mischen sich mit dem Geräusch von Messer-gegen-Schneidbrett. Für die Mittagszeit ist es draußen ungewöhnlich dunkel, man mag sich lieber im Bett verkriechen.
Die neue Mitbewohnerin erwähnt beim Schuhe Anziehen den kaputten Boiler. Beide wissen, dass sich niemand darum kümmern wird.
Zum Geräusch von Autoreifen auf nassem Asphalt ist man heute mit kondesierendem Atem aufgewacht.
Sojasoßengeruch macht sich breit. Sie hat diesen Geruch immer geliebt bis sie im Sommer ausgezogen ist.
Das Abspülwasser im Ärmel wird unangenehm kalt.
Leander Schönweger
Photography: JKG, Laurids Oder and Jumpei Shimada. All images courtesy of the artists and Pina.
This exhibition was supported by Lobmeyr.